Can I run 4-pin PWM fans on 3-pin fan headers?
PWM fans come with a 4-pin connectors for fully automatic speed control via your mainboard's 4-pin PWM fan headers. Please note that 4-pin fans can also be connected to your mainboard's 3-pin fan headers though. When connected to 3-pin fan headers, the fan will run at full speed (unless the mainboard supports voltage based speed control).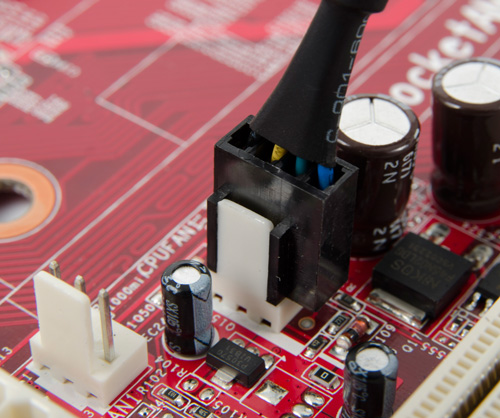 Do you have a question concerning one of our products? Please use this form to pose a question!